Year 5 Snow Day Challenge!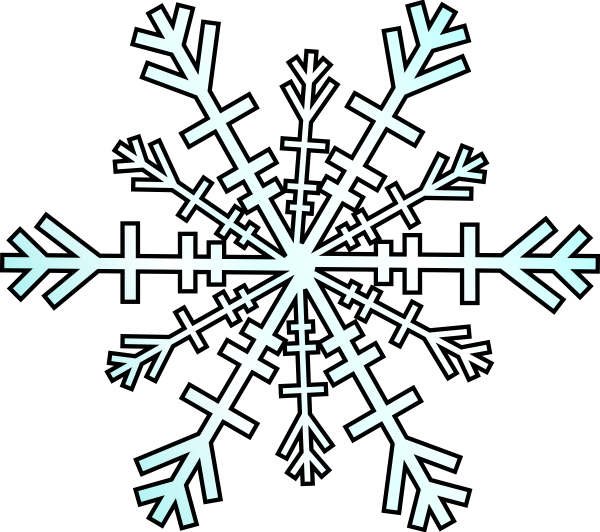 During the snow days today and tomorrow, Miss Lever and Miss Hibbs are challenging you to complete the following three tasks:
1) To create a snow angel or snowman;
2) To write a snow poem;
3) To measure the depth of the snow.
Snow angel/snowman:
One of the challenges you have been set is to create a snow angel and/or snowman and send a photo of it to the 'snow day' email address you've been sent. We will be looking out for the most creative and imaginative figures so get thinking about what/who you are going to create. Get your whole family involved with making it and remember, HAVE FUN! There will be a prize for the best snow angel/man!
Snow poem:
The second challenge we'd like you to partake in is writing a snow poem. What descriptive devices and figurative language can you include within your poem? Challenge yourself to include similes, personification and a range of amazing adjectives! You may also want to think about whether you are going to write an acrostic poem; a free verse poem; or even challenge yourself to include some rhyming couplets within your poem. You can handwrite your poem to bring in on Monday or type it up and email it in to us.
Measuring depth of snow:
For your final challenge task, you will need to measure and record the depth of the snow over the two days. You will need to think about how you are going to carry out this task and what you will use to measure the depth of the snow. If you haven't got a ruler, maybe you could find a stick and mark on it, with a pen, the varying depths throughout the days. You can then measure to each of the markings on the stick using either a ruler or a tape measure (ask your parents/grandparents – they're bound to have one in their tool box or sewing kit). You will also need to consider how you are going to record your findings. Here's an example of how you might record your findings:
| | | |
| --- | --- | --- |
| Day | Time (24hr) | Depth (mm) |
| Thursday | 0900 | 6mm |
| Thursday | 1100 | 7mm |
We hope you enjoy completing these challenges and look forward to seeing them all. Remember that you can email any work and photos to the snow day email address that has been set up specifically for these challenges. Alternatively, if you haven't got access to an email account, you can bring in your completed work and photos on Monday. Have fun, stay safe and keep warm!
Welcome to Year 5!
Spring
Welcome back to a new and exciting year in Year 5!
This term, Year 5 will be learning about Nelson Mandela. During this topic we will be focusing on human rights during PSHE as well as learning about the history of Nelson Mandela. We will also be studying his autobiography, 'A Long Walk to Freedom' and will be using this to inform our own writing in English when we come to write a biography on Nelson Mandela. As well as writing a biography, we will be studying diary writing with the outcome of writing a diary entry from the point of view of Nelson Mandela.
Other subjects within the National Curriculum that we will be covering this term also include P.E., Music, Computing and Science. During Science we will be investigating pulleys and leavers and in computing we will be looking at different IT programs for the presentation on information.
In Maths, we will be focusing on division and multiplications and will first of all practise using practical equipment to support their understanding before moving onto the pictorial and then the abstract methods. They will then move on to learning about fractions and statistics. 
Homework goes out weekly and the children will have spellings, Literacy and Maths. It goes out on a Thursday and is due in on a Tuesday. We go to the library on a Thursday afternoon so make sure you have your books in school to change. P.E will take place on a Wednesday for Lapwing class and on a Thursday for Skylark class.