Welcome to Year 1!
SummerTerm 2017
Welcome back to the Summer term, we have many exciting opportunities planned to support your child and their learning.
Now that the weather is warming up, please can all children have a water bottle in school.
In school, the children in year 1 have been very busy embedding the skills that they learnt in the Autumn and Spring term. The support which you give your child at home by reading with them on a daily basis is key to supporting them with their learning at school, thank you to all those parents who are doing this. At the back of the reading log, there are the red and green word lists. These are for you to practise with your child at home and we will check them at school. Ideally, your child should be able to read these words by sight and then practise spelling them as well. These words are crucial to helping your child become a confident reader and writer who can use these words independently in their writing.
For the Summer term we have the exciting topic of Amazing animals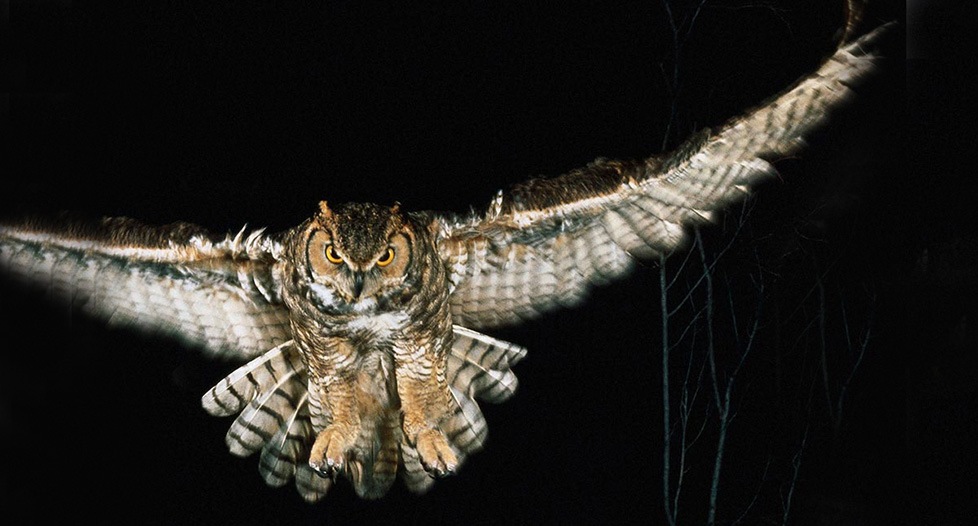 In the Summer term our topic will be Amazing animals and we are very excited about the Birds of prey visit which will be on Wednesday 26th April. Thank you to all those parents who have sent in the reply slip and contribution. If you haven't managed to send in your slip and contribution, please do so as soon as possible.
Throughout the Summer Term reading, writing and maths continue to be a key area of focus for us. We want our children at Nightingale to develop all the skills they will need in order to face the world of tomorrow. Our curriculum has been developed from the National Curriculum 2014. It offers exciting opportunities for developing children's subject specific skills and knowledge and also important opportunities for helping children to recognise links between curriculum subjects. This helps children to make connections between prior knowledge and new information and experiences, and also offers opportunities to apply and embed skills in meaningful and purposeful contexts.
Key dates for Summer term 2017
Birds of Prey Visit- Wednesday 26th April 2017
Please send in your slip and contribution- Thank you.
Monday 1st May 2017- Bank holiday
Thursday 18th May 2017- Early Bird Breakfast for Swift class.
Starting at 9am in the hall and then parents and adults are invited into the classroom.
Week Beginning Monday 12th June.
Children will take the Year 1 phonics check, please make sure that your child is in school everyday.
Monday 19th June- Bournemouth Aquarium Trip.
Please send in your reply slip and contribution- Thank you.
What are we learning about this half term?
Please have a look at our Topic web at the top of the page as there is key information on it.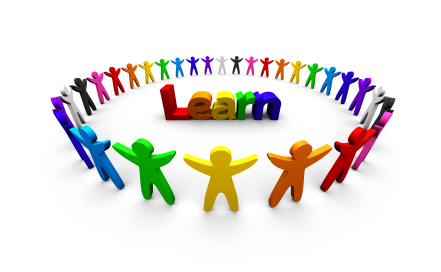 Phonics: We will have daily phonics lessons and follow the Read, Write Inc. programme. We will continue focussed whole class and group teaching and we will be revising all sounds in preparation for the National Phonics Screening that all year 1 children will take in June 2017. In our phonics lessons we will learn a sound, practise reading and writing it and then apply it by reading a sentence or set of words. At the bottom of this web page, there are all of the Read, Write Inc. PowerPoint's that you can access at home with you child to help them in their learning.
Maths: What do numbers mean?
We will be learning about place value and really getting the children to learn and understand what numbers mean.
Mental Maths
Learning pairs of numbers that make 5, 6, 7, 8, 9 and 10, counting in 2's, 5's and 10's
Number – Counting to at least 20, counting forwards and backwards and learning how to add and subtract using practical objects and a number line, including one more and one less.
We will be learning to tell the time by the hour and exploring shapes and fractions.
Reminders:-
Please can you ensure that your child brings a water bottle to school every day which is filled only with water. Please do not put the bottle in book bags as they could leak and each class has a plastic box which they children can place their bottle in first thing in the morning.

Please can you make sure that your children do not use the outside equipment before or after school.

Please make sure your child has a P.E. kit in school that is clearly labelled and ensure that all items of clothing are clearly labelled, including coats and jumpers.

Swift and Kittiwakes class will have PE on a Friday. Robins will have PE on Thursday.

Swift and Robins will use the library on Fridays and Kittiwakes will have the library on Wednesdays.